Our story began in 2016 when a group of online friends started to share their passion for mental health. With a simple "hello," we set out on a journey that has brought us to where MINDAKAMI stands today.

MINDAKAMI strive to create and spread awareness about mental health, neurodiversity, and disabilities. We aim to dismantle the stigma, amplify the voices of those who are often ignored, and empower individuals to become advocates within their communities. We believe that mental health support and services should be accessible to all.
Our mission is to provide high-quality, evidence-based mental health services and resources for everyone in a compassionate, inclusive, and empowering environment. To do this, we are dedicated to:
Advocating for awareness and education on mental health, neurodiversity, and disabilities
Amplifying the voices of marginalized communities in a safe and supportive environment
Providing accessible and inclusive mental health services
Ensuring appropriate support and resources to those in need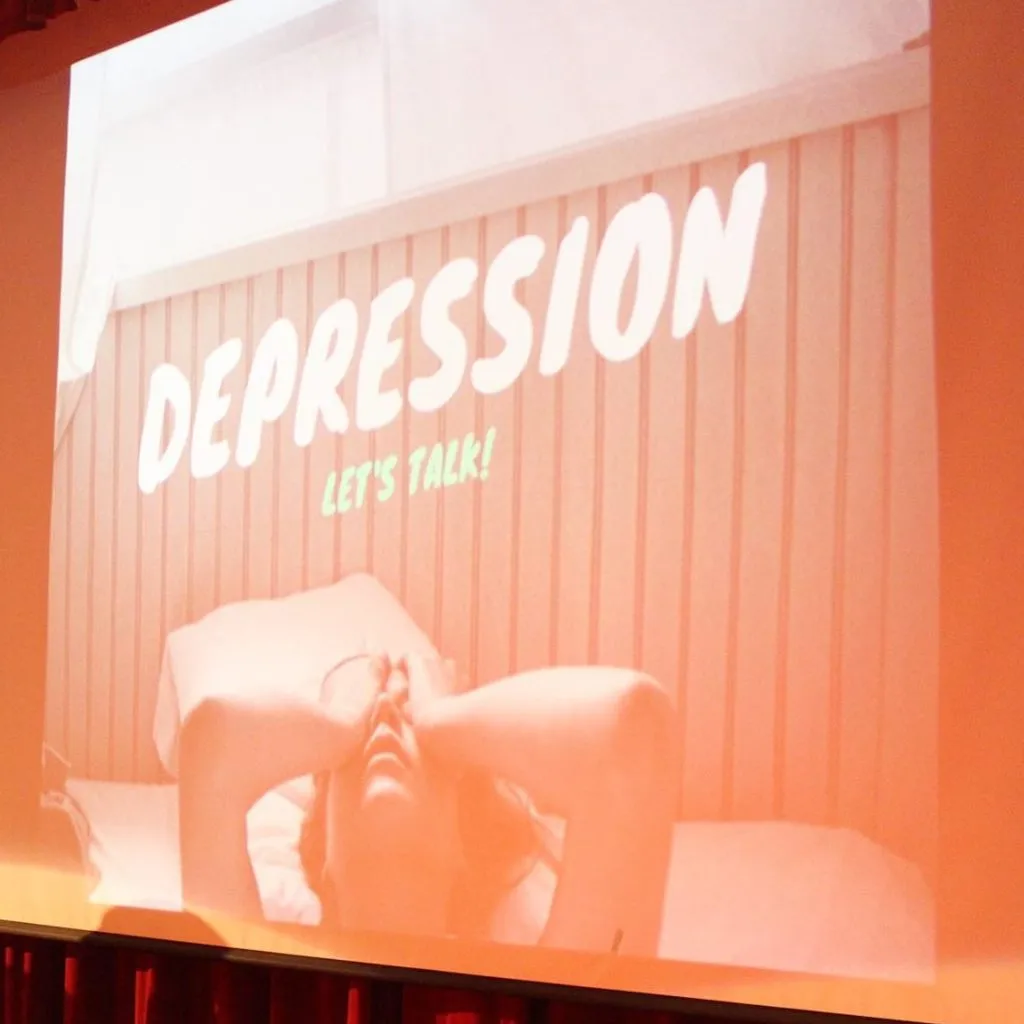 It's time to break the silence on mental health.
We live our values – they influence the way we work and interact with our colleagues, clients, and stakeholders.
Inclusivity
MINDAKAMI celebrates diversity, equity, and inclusivity. We strive to create a welcoming and inclusive environment for individuals of all backgrounds and identities, especially the underserved and marginalised communities.
Compassion
We are committed to treating every individual with kindness, understanding, and empathy. We are determined to provide a safe, welcoming, and non-judgmental environment where individuals feel comfortable sharing their stories and receiving the help they need.
Empowerment
We believe in empowering individuals and community to take control of their mental health and well-being. We aim to provide evidence-based education, resources, and support to help individuals develop the skills they need to manage their mental health.
Confidentiality and privacy
We respect the privacy and rights of individuals and are committed to maintaining the confidentiality of their personal information. We understand the importance of trust and ensure that the information we share is safe and secure.
Collaboration
We work closely with other organisations, community partners, and mental health professionals to provide comprehensive support, reducing stigma and increasing awareness of the issue.